Design - Install - Refurbish - Explain - Maintain
With a Compass Above Ground Pool:
Site preparation costs are significantly reduced
You don't need to conduct major earthworks
Nor do you need to build retaining walls
Engineering costs are reduced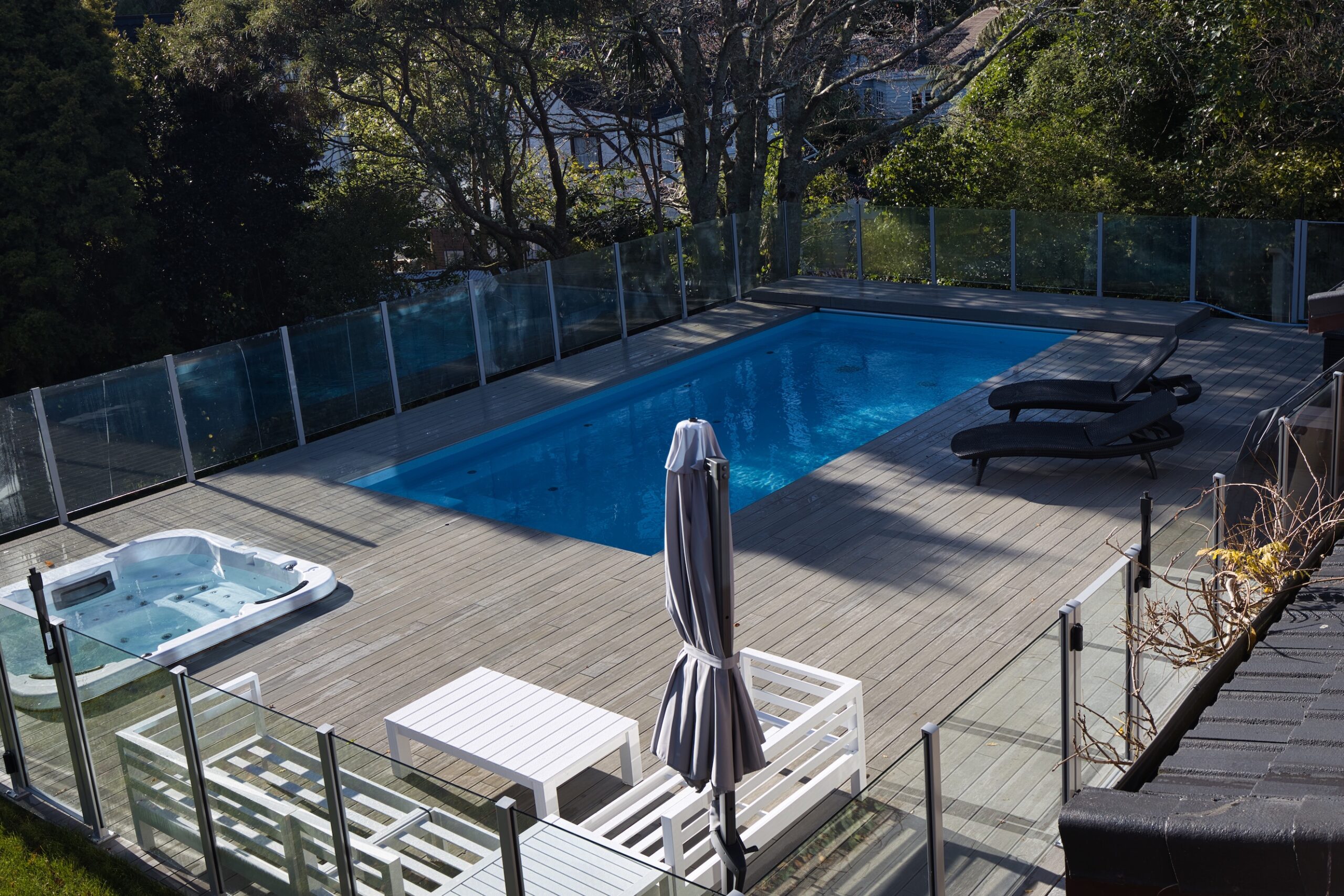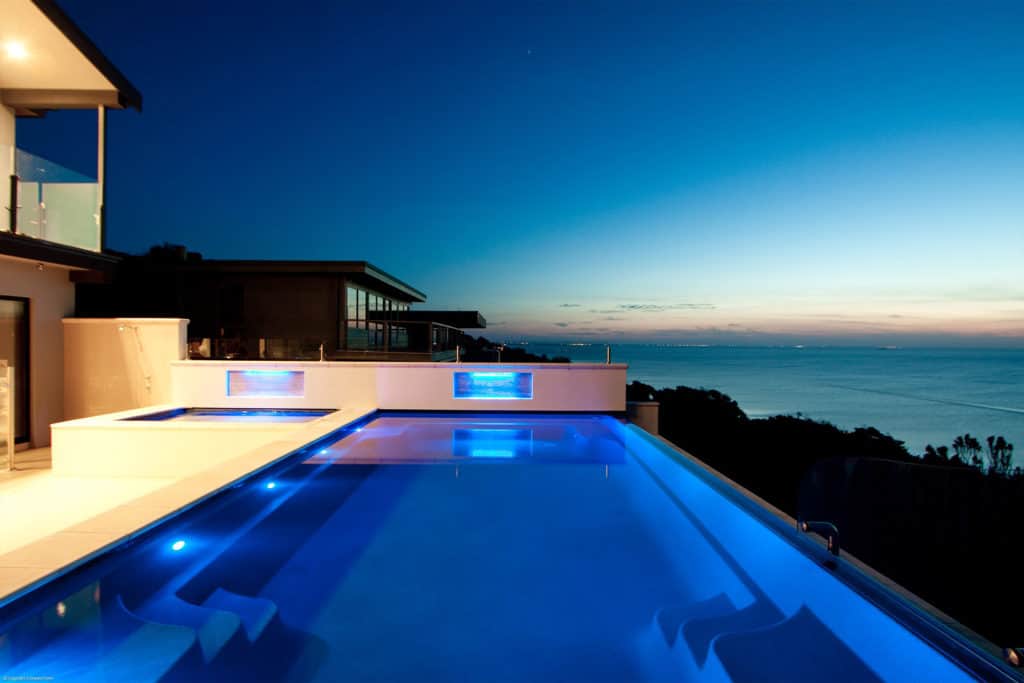 A Maxi Rib Compass Pool looks stunning
 Create the look you desire with options for:
Fully above ground
Partially above ground
Sloping sites
Vanishing/infinity edges
Pools installed on decks or patios
Pools installed close to a building
Pools partially out of ground for landscaping aesthetics
The associated images demonstrate a Compass Pools Maxi-Rib install. Note the ribs on the exterior of the pool in the image where it is being lifted. Once the pool is in situ, these ribs are filled with concrete ensuring a solid above or partial above ground construction.
Find out why our pools are stronger, more reliable and easier to maintain.
Top Quality Products + Premium Service = Wright Pools & Spas Experience