Spa deck – Whether you already have a Sundance Spa on your deck or patio, or you are considering purchasing a new model?
You may have questions about Sundance Spas in general. This list of Frequently Asked Questions, and answers, is meant to assist you.
At Wright Spa Pools we believe that well-informed buyers will choose a Sundance Spa. Feel better, spend more time together, and relax.
You'll learn how different components work; such as jets and pumps; how often you should clean your spa; what hydrotherapy can do to benefit health; and other spas facts.
You can even find out how our products can help to save you money on your monthly utilities by using the right materials for efficient filtration and energy consumption.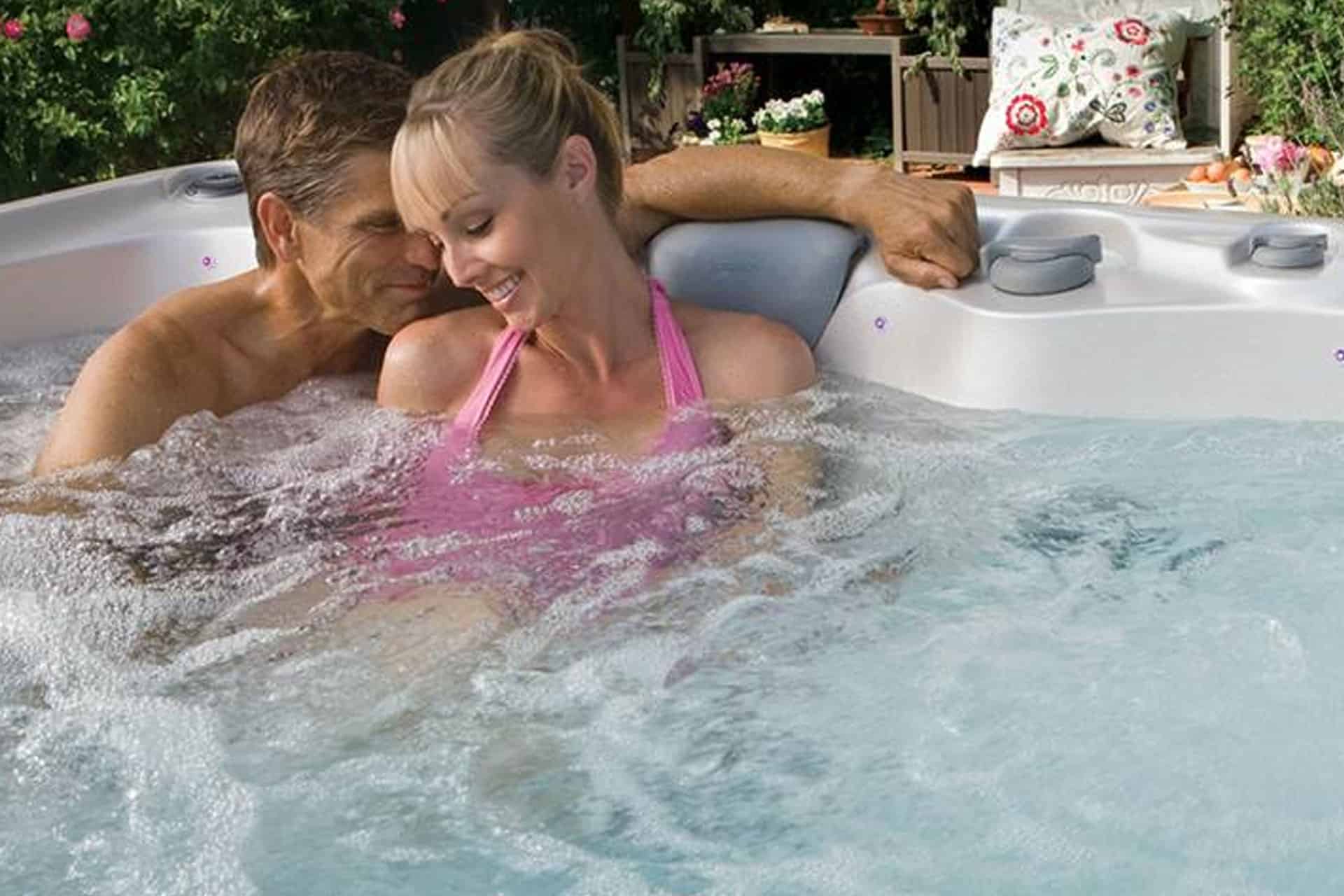 Before purchasing a Sundance Spa, browse through our questions and answers to discover everything you need to know about our spas.
SPA Buyers Guide OR BOOK A CONSULTATION
Top Quality Products + Premium Service = Wright Pools & Spas Experience