Design - Install - Refurbish - Explain - Maintain
The Fastlane is ideally suited for narrow blocks and serious swimmers. its custom design options make it a great choice for those who have specific site or design requirements. With the custom length option, Fastlane can be up to 30m long!
Some shapes in this range may differ from the 3D design shown.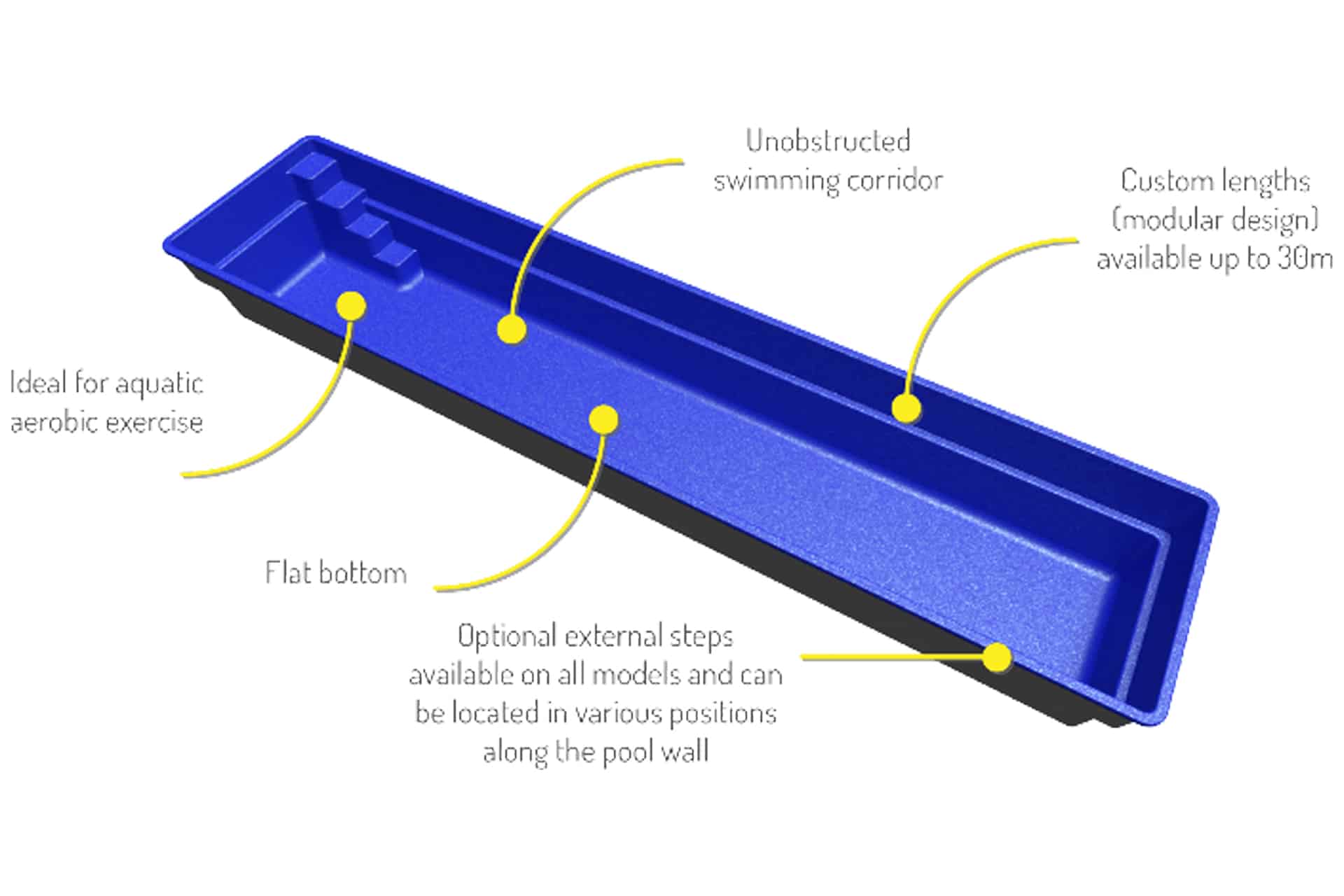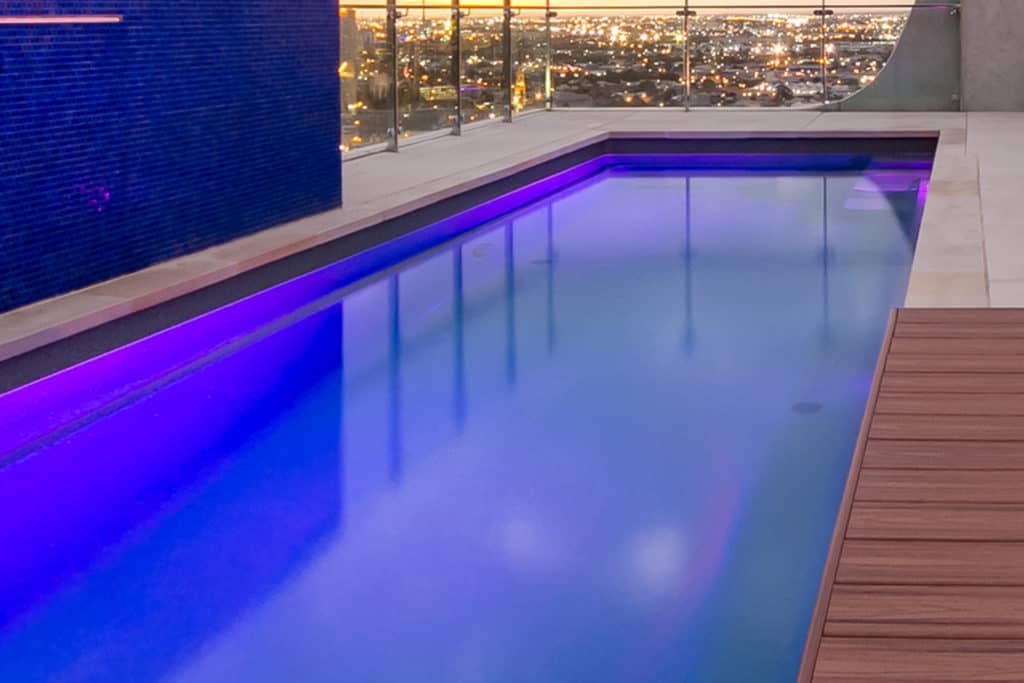 Model

Length

Width

Shallow End

Deep End

10.3

10.34m

2.78m

1.46m

1.46m

Custom Lengths

up to 30m

2.78m

1.46m

1.46m

Optional
External Steps

3m

1.2m

NA

NA
Find out why our pools are stronger, more reliable and easier to maintain.
Top Quality Products + Premium Service = Wright Pools & Spas Experience